They say the desert is the absolute best place to water ski. Crazy? Nope.WATERSKI ARIZONA
We aim to provide the waterski community of Arizona and around the world with constant and informative updates on the sport, events, real estate, tournaments, products, service providers and innovations.
Learn More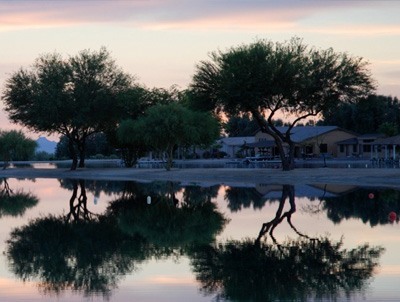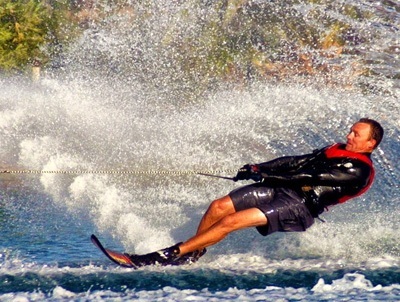 Whatever your desire, there is a place for you here.DISCOVER THE COMMUNITIES
A place for you and your family to ski and mingle with the neighbors? An upscale and private community? A getaway off the beaten path? Every waterski community in Arizona caters to it's own unique niche. Discover your fit.
Explore Communities